WEBINAR: NO DATA. NO DIVERSITY.
Transforming your DEI objectives from strategy into real business outcomes with data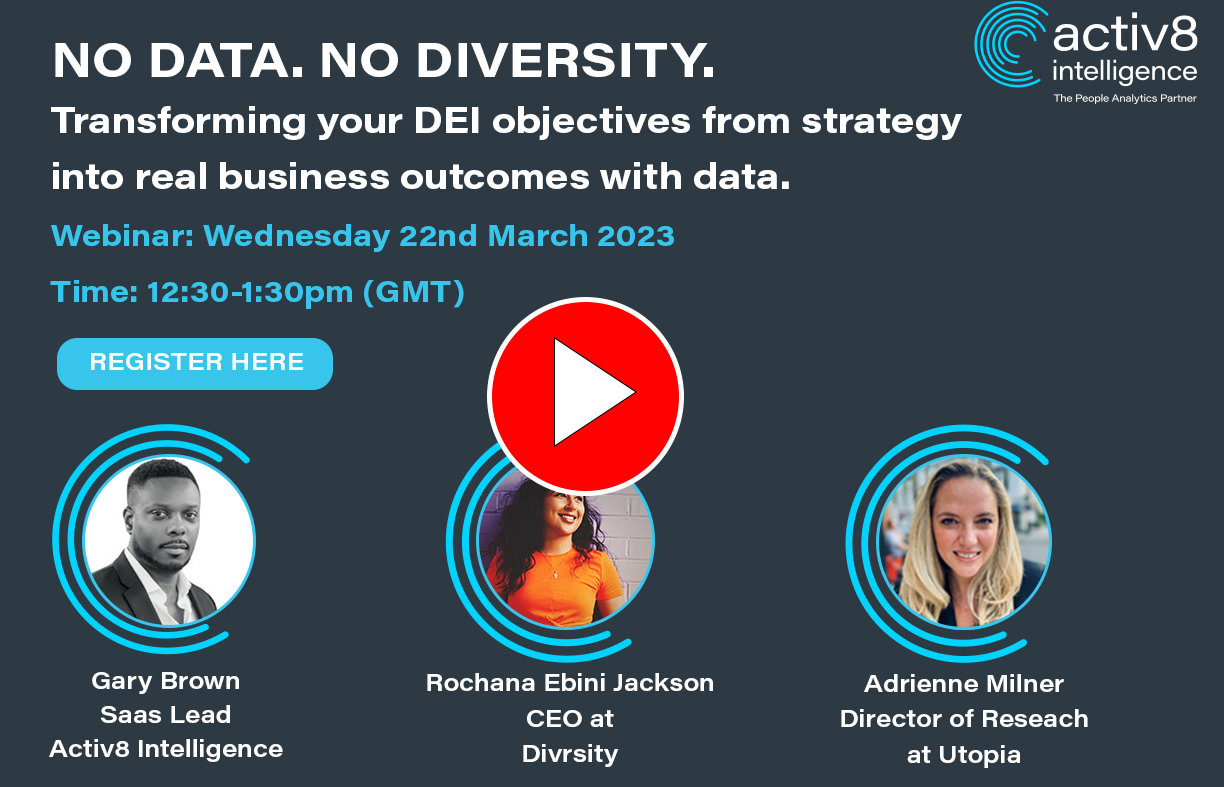 Did you miss out on our diversity, equity and inclusion webinar last week?
Don't worry, we know you are busy! Complete the form to gain access to the full recording.
Our top takeaways from the event were:
Having a mix of unique backgrounds, experiences and perspectives across your workforce from the very top to the very bottom will breed creativity and innovation. Inclusive companies have been shown to be innovation leaders.

Data is more valuable than oil and is your most valuable asset. It will allow you to measure impact and enable you to really understand the effect your DEI initiatives are having.

DEI increases the bottom line. It increases collaboration, performance and organisational reputation among others. It decreases employee turnover, legal issues and a toxic work environment.

Bring all your departments together to evaluate what is and isn't working within your business - how are your DEI policies being received by your employees? Are your policies appropriate, properly implemented and effective?
Complete the form to watch the recording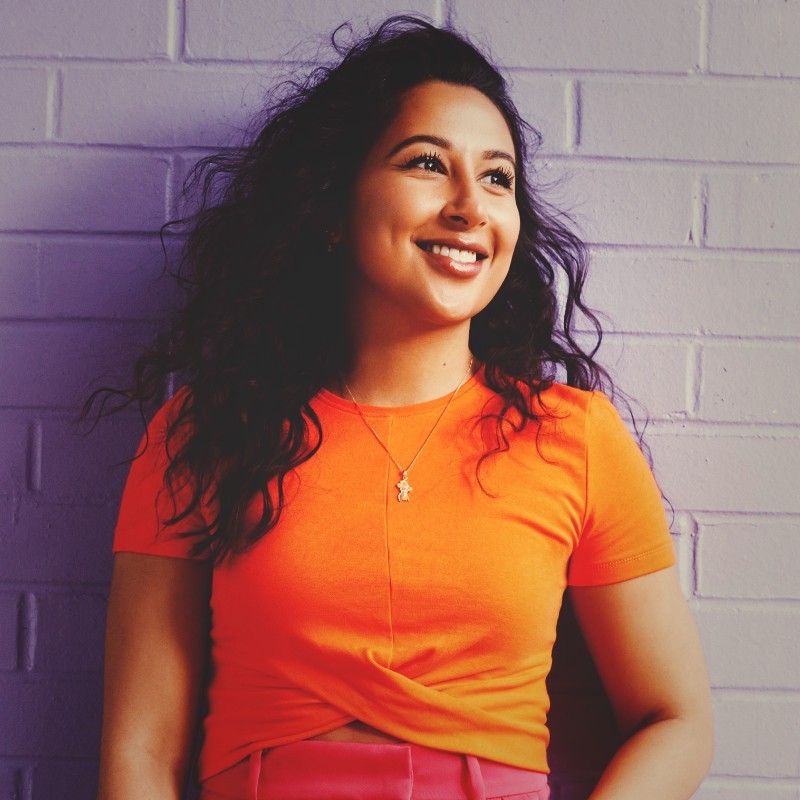 Rochana Ebini Jackson
CEO of Divrsity
Rochana Ebini Jackson is CEO at tech startup Divrsity - a D&I survey platform that helps companies improve inclusion, track progress over time and celebrate wins.

Rochana is former Global Business Learning Partner & DEI Champion at #Meta (#Facebook) and is a finalist in the Innovation Champion category of this year's #BlackTechAwards sponsored by JP Morgan.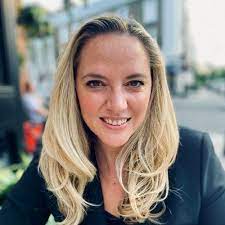 Dr Adrienne Milner
Director of Research and Insight at Utopia
Adrienne is a Research and Insight Director at Utopia, a consultancy that has delivered culture change programmes for companies such as Coca-Cola Europacific Partners, Google, Kellogg's, KP Snacks, Nestlé, Nomura, Spotify and Universal Music.
Adrienne is also an honorary Senior Lecturer at Brunel University London, authored two books and 40+ peer-reviewed publications related to equity, diversity and inclusion issues and policy and was listed in Emory University's 40 Under Forty for their significant impact in the field of business, leadership, and research.